Featured Property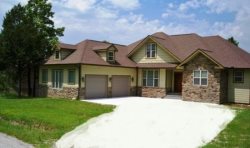 Walk to the lake! Swim from the dock. Golf cart included
Guest Reviews
Very outstanding property with exceptional service from Karen Dow. I would recommend Karen take care of your holiday needs with one of ...
I cannot thank you enough for the wonderful stay in your beautiful home last week! It was so comfortable and convenient to so much. We ...
View More Reviews
King River Lodges
There are no properties to show at this time. Please try back soon.